Peleas, armas de fuego, explosiones, lolas, inexplicable tecnología de teleportación… ¿qué más se puede pedir?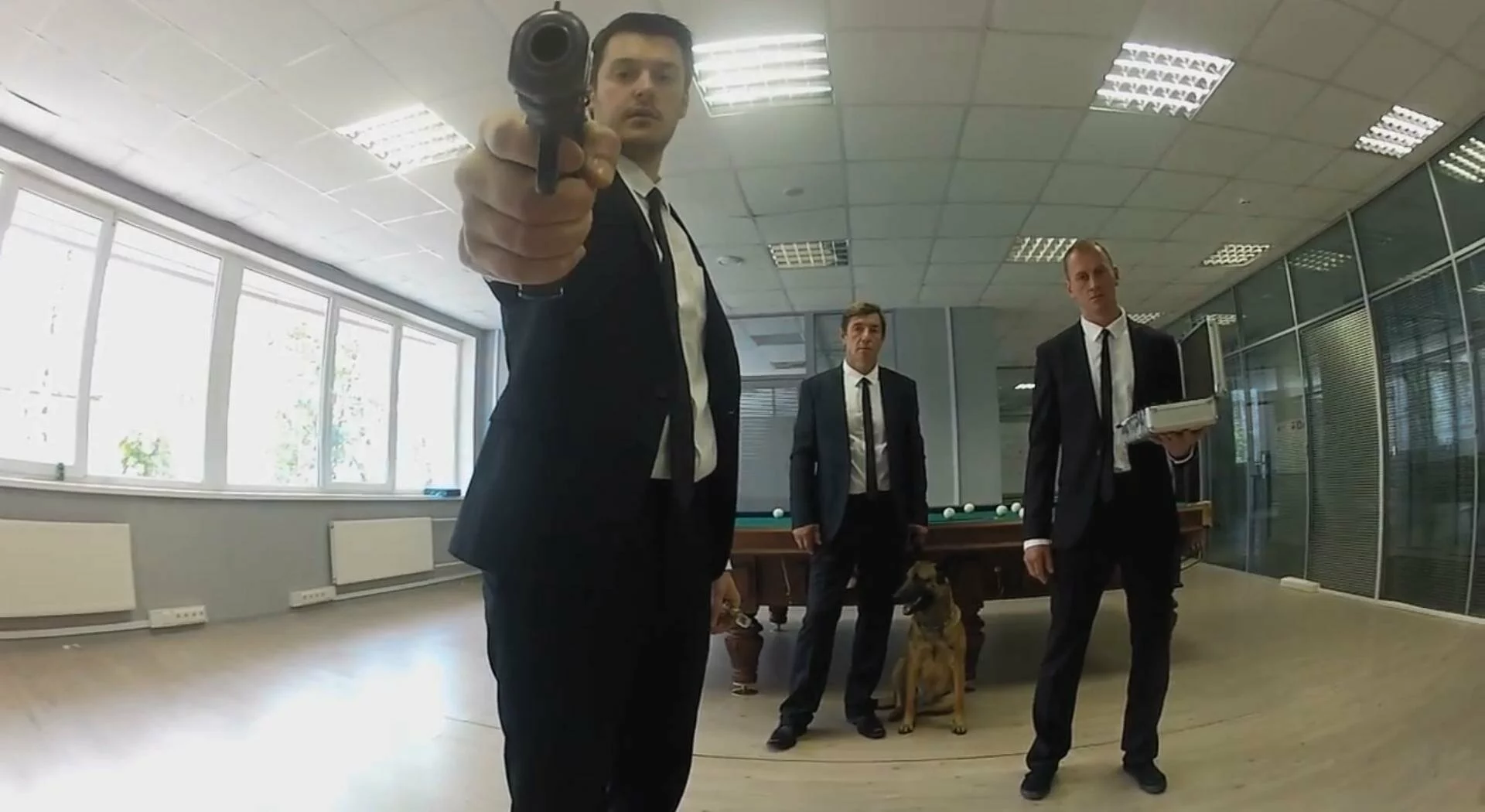 Continue reading →
Arañas En El Cielo (VIDEO COMPLETO OFICIAL)
Este video está totalmente contraindicado a los aracnofóbicos, nunca antes he visto cosa más inquietante.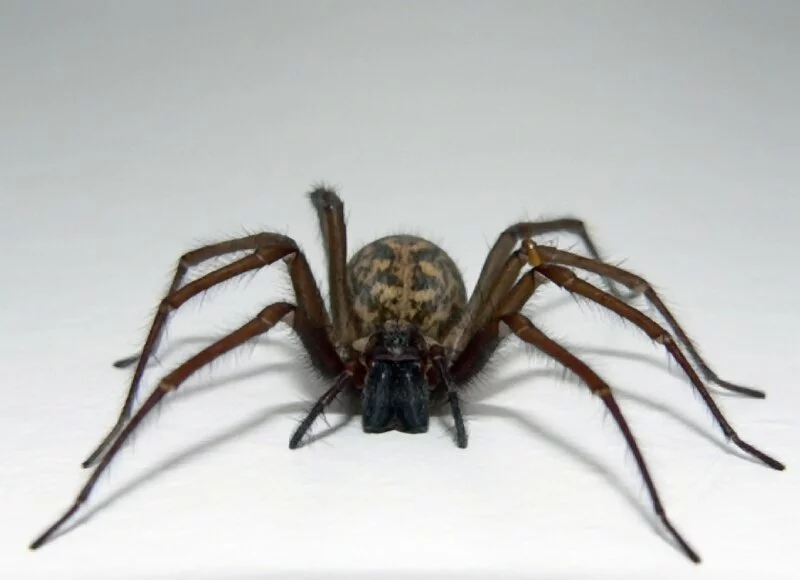 Continue reading →

El vídeo musical oficial de "Do It Anyway" del álbum 'THE SOUND OF THE LIFE OF THE MIND' de Ben Folds Five and Fraggle Rock
Será interesante ver si un video musical puede despegar sin alguien que baila como si estuvieran en un caballo imaginario.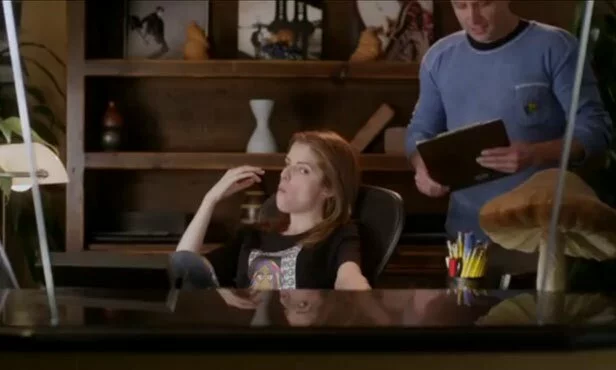 Continue reading →

Video oficial de 'Jersey' de la banda belga Willow
Si supieran con qué presupuesto estos chicos trabajaron para hacer de este impresionante videoclip, lo apreciarían aún más!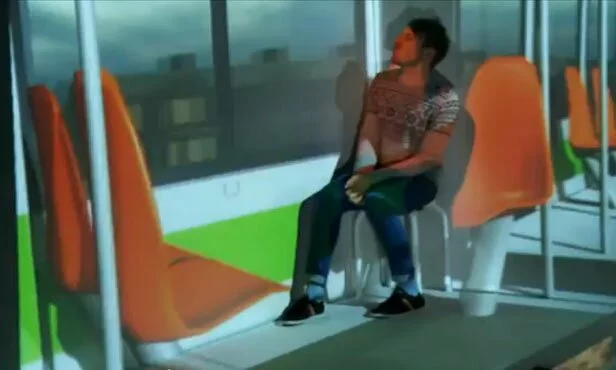 Continue reading →

Tomorrowland 2012 | Película del evento oficial completa
Ayer es historia, hoy es un regalo, mañana es misterio …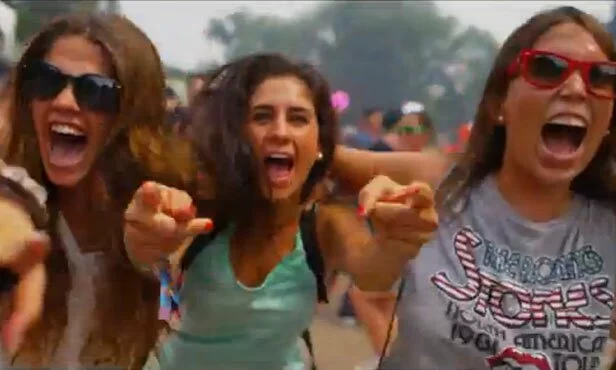 Continue reading →

Película oficial en alta definición de Ghost Recon Alpha
Bueno vamos a ver, MW3 fue una enorme decepción. Black Ops fue en realidad mejor. Pero aún así, estoy esperando Ghost Recon: Future Soldier. He esperado 3 largos años para este juego, y es finalmente va a salir dentro de unas semanas.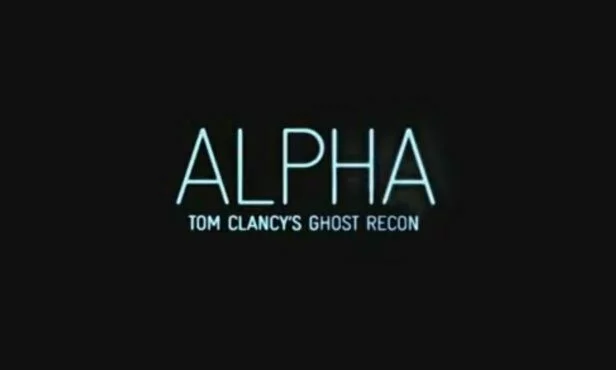 Continue reading →

JAMES BOND XXIII – SKYFALL | Avance Oficial Tentativo Alta Definición [1080p]
Sony Pictures y MGM han publicado este primer trailer tentativo (teaser) para la película número 23 de James Bond, SKYFALL.
El trailer se ve épico, genial, con mucho suspenso ahorrando escenas de acción. Me gusta el estilo visual y los colores de los escenarios. Todo indica que esta película tendrá más relacion con Casino Royale (2006) que con Quantum Leap, estará centrada en el pasado de M y como recordarán ya en Casino Royale, el agente 007 descubrió la contraseña de M, asi que por lo visto la conoce más de lo que parece.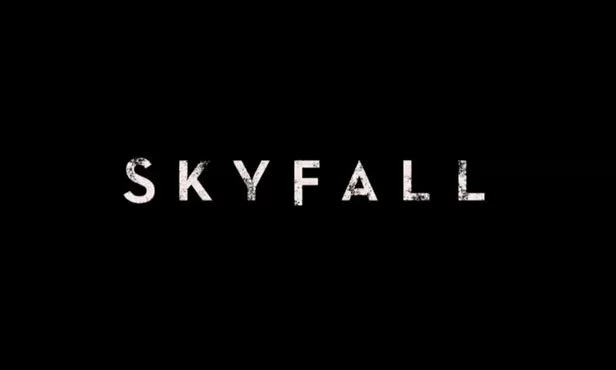 Continue reading →

Delta Heavy – 'Get By' Tomada de Down The Rabbit Hole (Video Oficial)
Esta creatividad, buen video, y el ritmo muy bueno. Cosas realmente creativas. Me encanta el stopmotion. También lña canción está fenomanela. ¡Buen trabajo!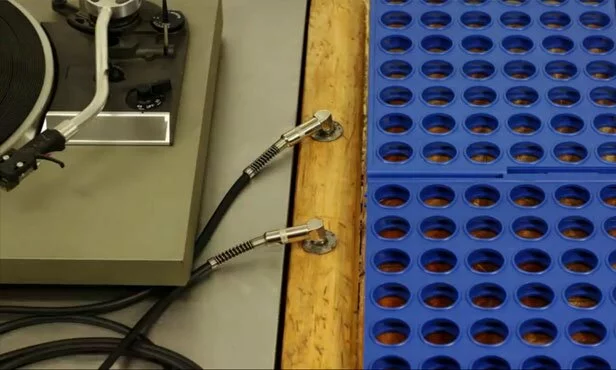 Continue reading →

Echen un vistazo a las nuevas características que se podrán experimentar en el futuro con el nuevo CryENGINE 3
El realismo de CryEngine es demasiado alta! Le cual esta muy bien, pero probablemente sería demasiado pesado para la mayoría de los ordenadores y eso significa que no hay ninguna versión de consola.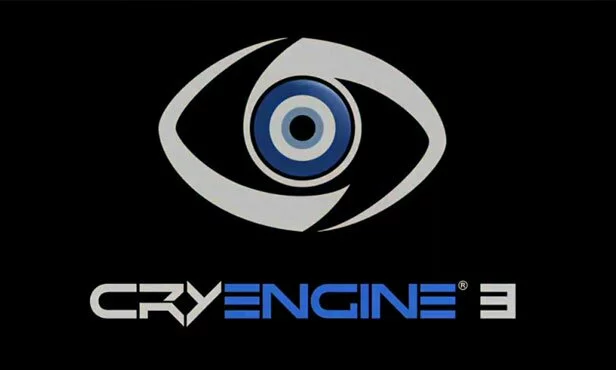 Continue reading →

Trailer del documental – Ciudad de Corredores
Reportaje documental sobre los jóvenes atletas de Bekoji, Etiopía. Dirigida por Jerry Rothwell – una película y co-producción de Met / ITVS / Klikk. Publicado por Dogwoof en el Reino Unido cines abril de 2012.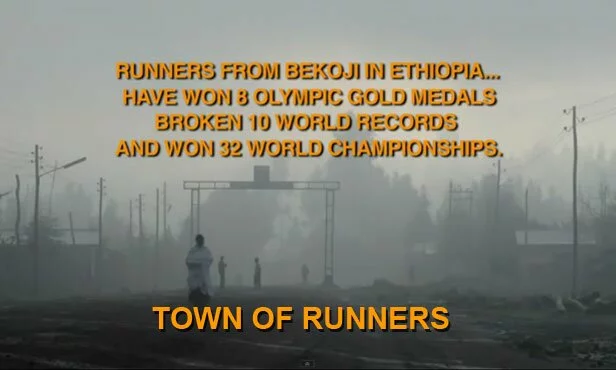 Continue reading →