Peleas, armas de fuego, explosiones, lolas, inexplicable tecnología de teleportación… ¿qué más se puede pedir?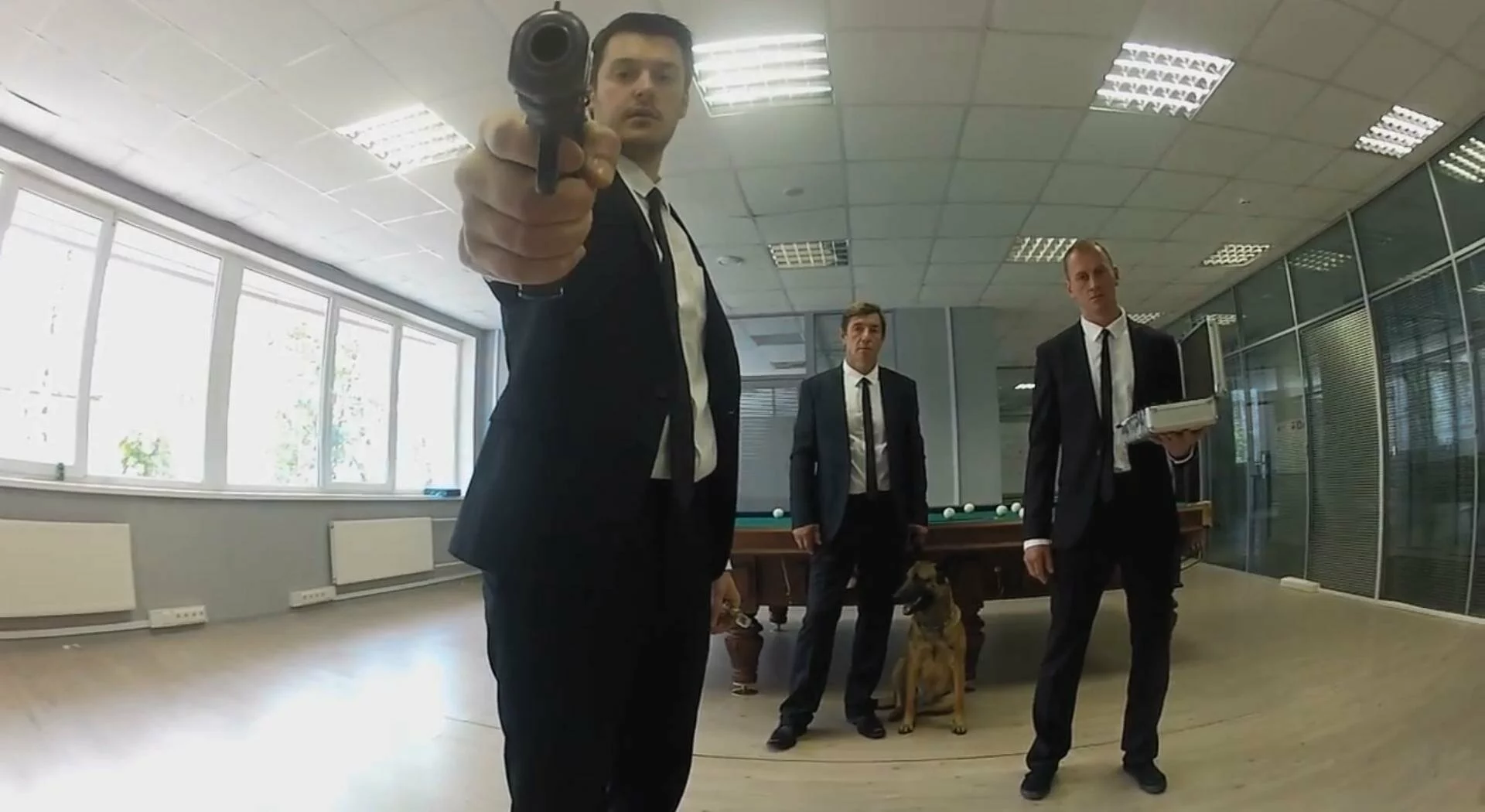 Continue reading →
Este video es tan gracioso! Expresa la verdad y la mentira de Disney, todo en uno.


Continue reading →
Una idea realmente bonita, y los efectos del fuego están muy bien hechos. Pero me encantaría ver una versión con una rutina de baile completa, en lugar de tomas y cortes rápidos y sin relación.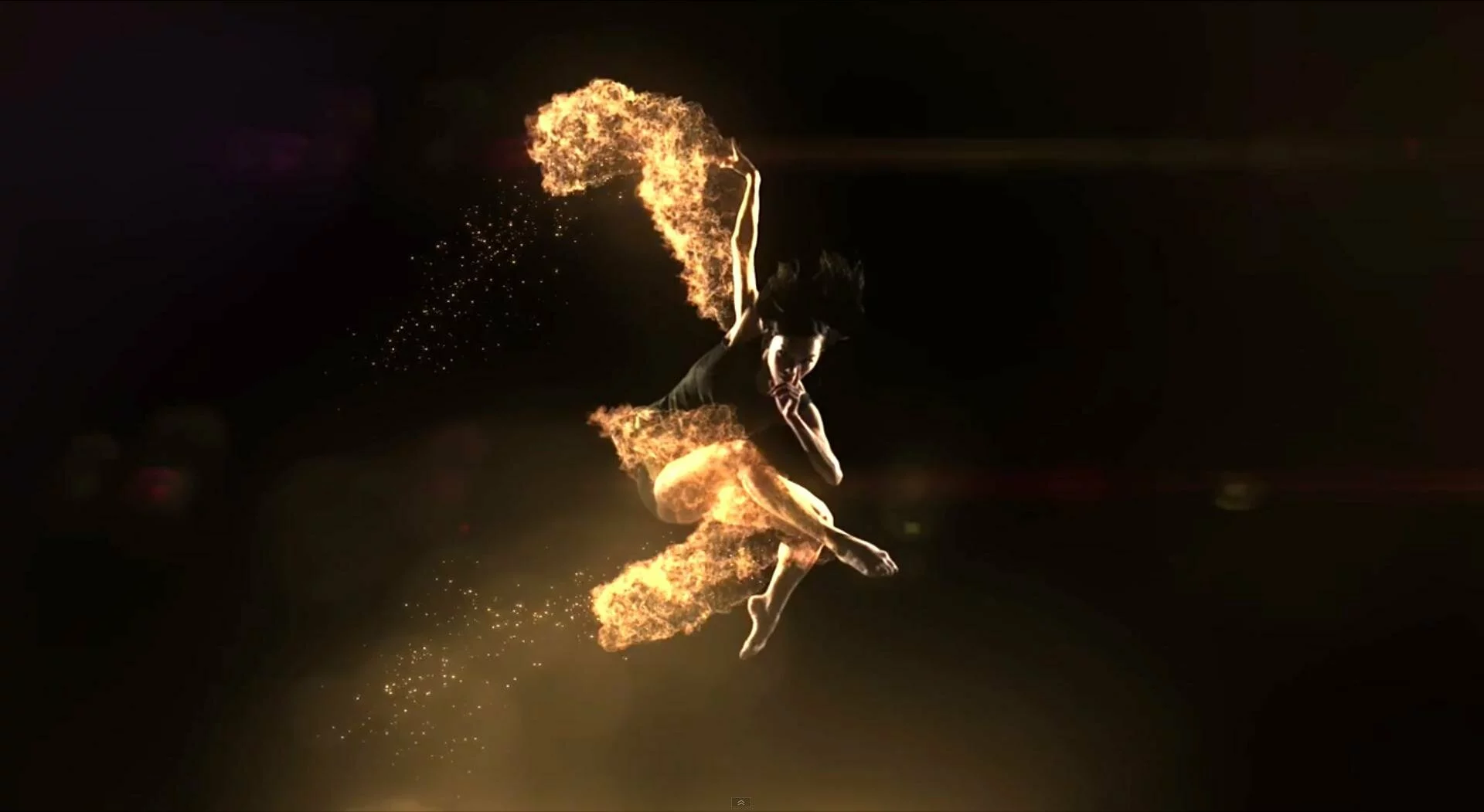 Continue reading →
Videoclip de "The Season's Upon Us" en el próximo álbum "SIGNED and SEALED in BLOOD" de Dropkick Murphys
Esta cancion me ha hecho mi día

Creo que esta va a ser mi canción favorita de la Navidad de este año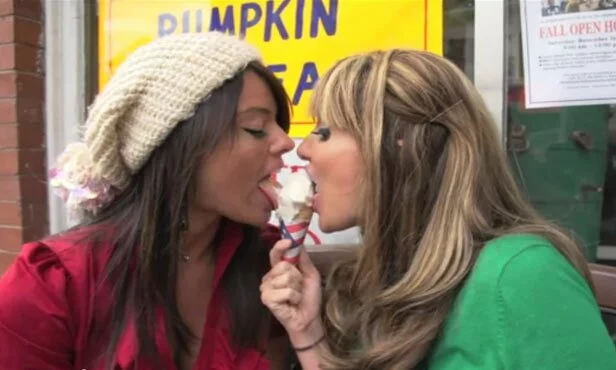 Continue reading →

La película DTM 2012 le llevará en un viaje musical a través de toda la temporada DTM 2012
Creo que la DTM es una de las mejores carreras de coche sin duda. Hechemos una mirada a la temporada de carreras 2012.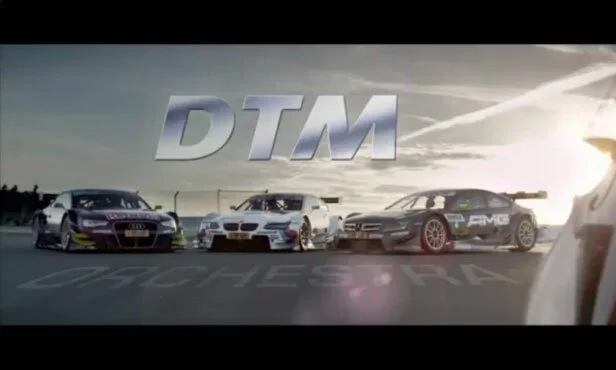 Continue reading →

Dieciocho cambios de vestuario – Un récord mundial – Cero edición! (Eytan and The Embassy)
Un video clip no muy sencillo de hacer, les tomó algo mas de 30 ensayos unos dos diás de filmación y semanas de preparación, pero todo el esfuerzo valió la pena lograron hacer un video realmente genial.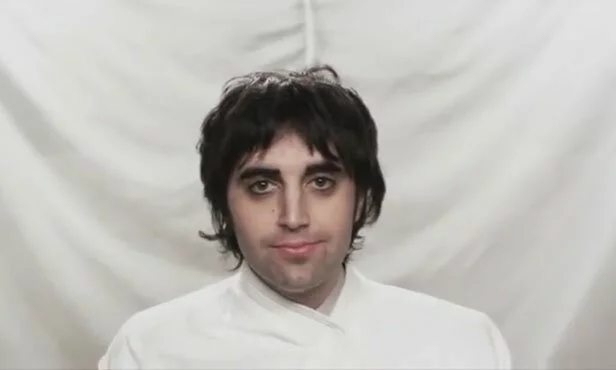 Continue reading →

Tubulum Monster – Tiempo de comenzar
Interesante al principio, y luego se puso un poco aburrido cuando se repite sobre todo con el mismo ritmo. Pero aún así muy impresionante y genial!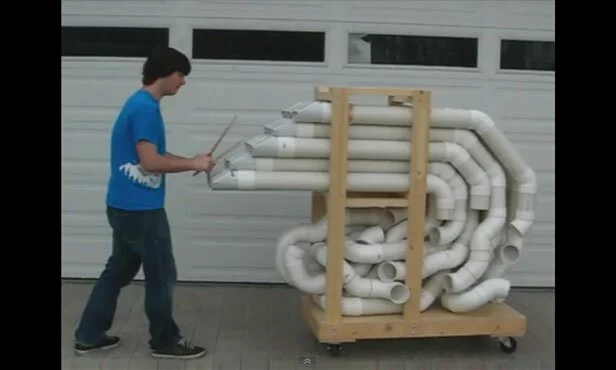 Continue reading →

Baila como si nadie le estuviera mirando y termina siendo empujado fuera del tranvía por un abusivo
Tenga en cuenta que antes del empujón el 'abusivo' esta comiendo una barra de chocolate y trata de disimular guardar el envoltorio en el bolsillo peor lo tira al suelo. Dice mucho del tipo de persona.

Arpa de copas de cristal – La Danza del Hada de Azúcar de P. Tchaikovsky (HD 1080p)
Tan hermosa, podía escuchar a este dúo cada noche. Creo que la forma en que el arpa de cristal hace que moviemento suene, coincide con la atmósfera del sonido en sí mismo. Increíble!

Un musical irrumpe de improviso en un centro comercial de Nueva Jersey
Eso fue increíble! Ustedes nunca me defraudan, ​​y siempre me sorprenden.